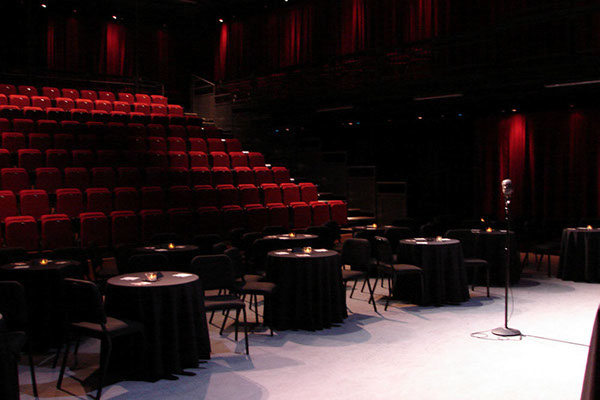 LANDE Cabaret
We decided to start a series of musical revues in order to provide local audiences the opportunity to hear good music from a time when lyrics and melody were most important. The singers we present in these productions are talented professionals who have graced the stages of Vancouver's and North America's theatres in a variety of genres. However, they rarely get to perform the old standards in venues such as night clubs where they are close to the audience. Our intent is to profile lyricists who are often overlooked in performance in favour of the composers. We feature lyricists who wrote for the movies and for the stage.
Many of their songs are familiar and some unfamiliar as many were cut from the original productions. Our audiences may recognize the tunes and the lyrics but do not know who wrote some of their favourite songs. Many are familiar with the lyricist but are surprised to learn that they wrote a certain song that they know well.  
We exist because of our love of the American songbook and present these concerts without any funding from government nor arts groups nor do we take a salary. We are wholly supported by audiences who also love the songs of yesteryear and faithfully attend our shows. We are committed to continue presenting these cabarets and would like to thank all of our friends for their support.  
- Larry and Edward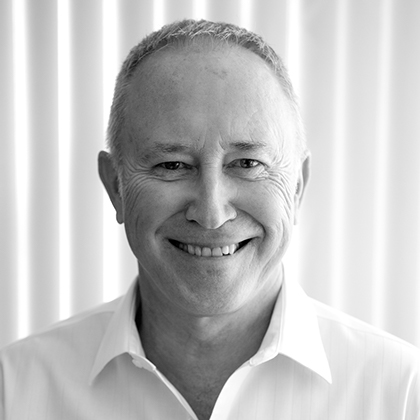 Larry Enns
After many years accompanying choirs, opera singers, crooners and instrumentalists, Larry developed a feel for what audiences enjoy. He noticed, like many other local performers, that if you want to entertain people, you can't wait around for someone to offer you the chance. You have to start up a company, gather together like-minded individuals and "put on a show". Which is how he got into producing. There is something very satisfying about creating an evening of entertainment and have the audience cheer and applaud your efforts. LANDE cabarets have enjoyed sold out houses each time they perform which proves that there's a need for the musical revues of old standards sung by professional artists.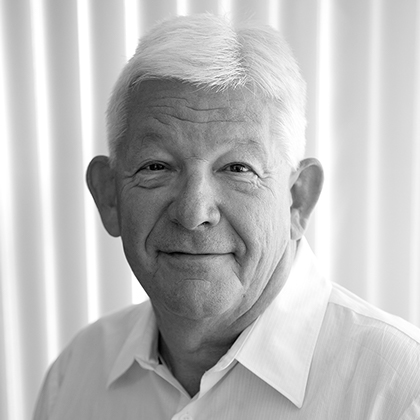 Edward Haywood has been an educator and an avid supporter of the arts for many years. He has enjoyed the visual and performing arts around the world in his many years of travel. He is enthusiastic about preserving the American songbook and introducing it to the singers and to the Vancouver audiences, especially the younger members. His hospitality and humour is appreciated by the singers who regularly come to rehearse.