An Elegant Legacy Performer Bios:
Saturday, September 24th, 2011 @ 7:30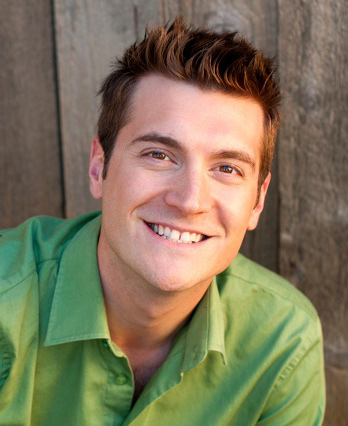 JeffreyVictor
Born in Cleveland Ohio, and after 14 years studying and working as an actor in and out of New York City and London, Mr. Victor is proud to hang his hat in Vancouver. He has performed in over 30 professional regional theatres and Broadway productions across the U.S. and Europe. Including: Radio City Music Hall, Carnegie Hall, Metropolitan Opera, New Amsterdam Theatre, Shakespeare's Globe (London), and 5 International touring productions that have taken him to 49 States and the Canadian Provinces. Some personal favourites include:
"AnnieGet Your Gun"
(Frank)
,"Carousel","Fiddleron the Roof"
(Perchik)
,"Cyrano deBergerac"
(Christian)
,"La Bohème","Hamlet"
(Horatio)
, "1776"
(T.Jefferson)
, "Cabaret"
(Cliff)
,"Forever Plaid"
(Sparky-4x)
,"Secret Garden"
(Dickon)
,"Guys and Dolls"
(Sky)
,"Oklahoma"
(Curly),
"Music Man"
and
"Little Women."
(Laurie)
  Vancouver audiences may remember him as Marius in
"LesMisérables,"
and Bob Wallace (Bing Crosby role) in
"Irving Berlin's White Christmas,"
both at the Stanley Theatre.  You might also hear Mr. Victor crooning around the Vancouver area with his one man show;
"Moonlight Serenade" 
as it is a tribute to the big band era of music and to the singers who made them famous. He is married to the incomparable Ms. Kristie Marsden, who is his guardian angel and best friend.  Enjoythe show!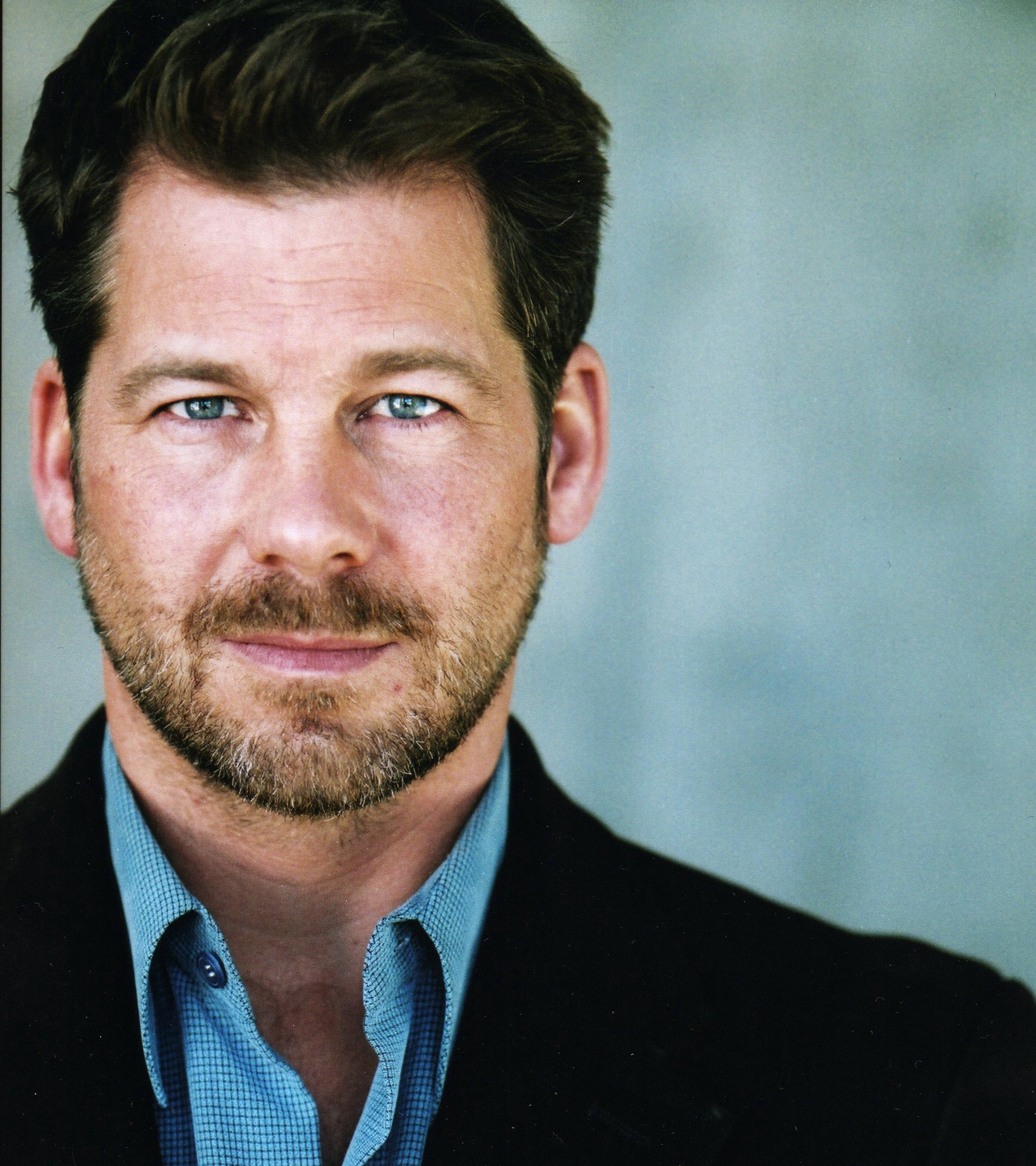 MARK PAWSON
is excited to be part of this production in the new Orpheum Annex.
Mark's first singing experiences were with a boys' choir in rural Ontario.  They were quite renowned and at an early age, he experienced singing solos in such places as St. John the Divine in NYC.
After performing in a community theatre production of one of his favourite musicals,
Jesus Christ Superstar
, he stopped resisting the urge and became a full time actor/singer in Toronto.  Mark has performed in many shows including
South Pacific, My Fair Lady, Carousel, Falsettos, Brigadoon, Can-Can
and
Baby
. Although Mark's first love has always been singing, he also loves to act for the camera and has appeared in over 30 television and film projects including Psych, Painkiller Jane, Dead Like Me and StarGate Altlantis and SG1.   
He loves the outdoors, being surprised, wonderful friends and on fair to rare occasions, a good belly-laugh. 
He feels in excellent company, thanks Larry Enns for the opportunity and hopes you enjoy the show!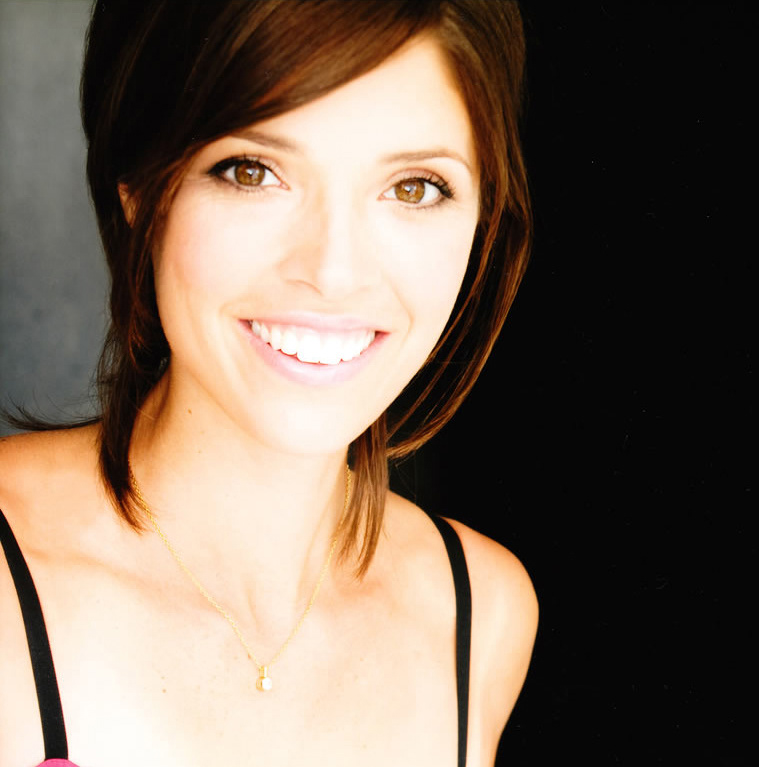 TRACY NEFF 
received her BFA in Musical Theatre from the Boston Conservatory (Silver Medal '04), sang with the Boston Pops Orchestra and spent three summers in summer stock in Maine.  In Vancouver Tracy has graced the stage as Hope Cladwell in
Urinetown,
Amy in
Company (Arts Club/Jessie nomination for Best Supporting Actress),
Charlotte/Bet in
Oliver
(Playhouse), Sandy in
Grease
and Sarah Brown in
Guys and Dolls
and
Laurey in
Oklahoma.
She was most recently seen playing 12 year old Olive in the Arts Club's
The 25th Annual Putnam County Spelling Bee. 
For more information visit: 
www.tracyneff.com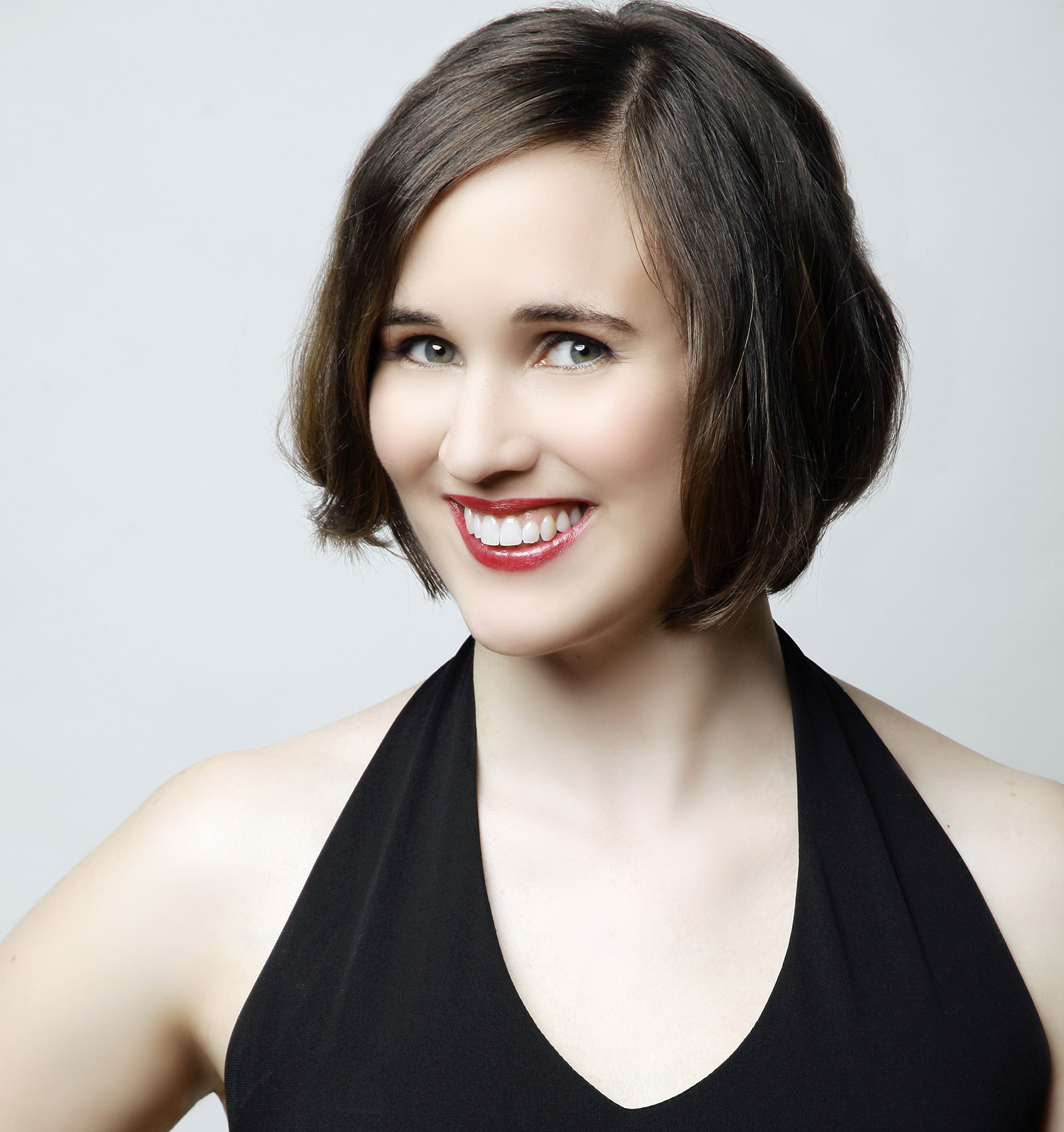 JENNIFER MCLAREN
A native of Calgary, she completed a B.Mus./Drama minor at the University of Calgary/Mount Royal College before moving to Vancouver five years ago.

She is now in her fifth season as a professional chorister with the Vancouver Chamber Choir, is assistant conductor to the Zing! Children's Choir, and has an active private studio.  Recent performances include the role of Mad Margaret in North Shore Light Opera's production of Ruddigore, a vocalist/accordianist in Koncert Kontinuum's Crazy for Cole n' Co., and a Kickin Kristmas with the vocal/piano quartet the K Sisters.  She sang the role of Phoebe in Yeomen of the Guard (NSLO) in April 2011.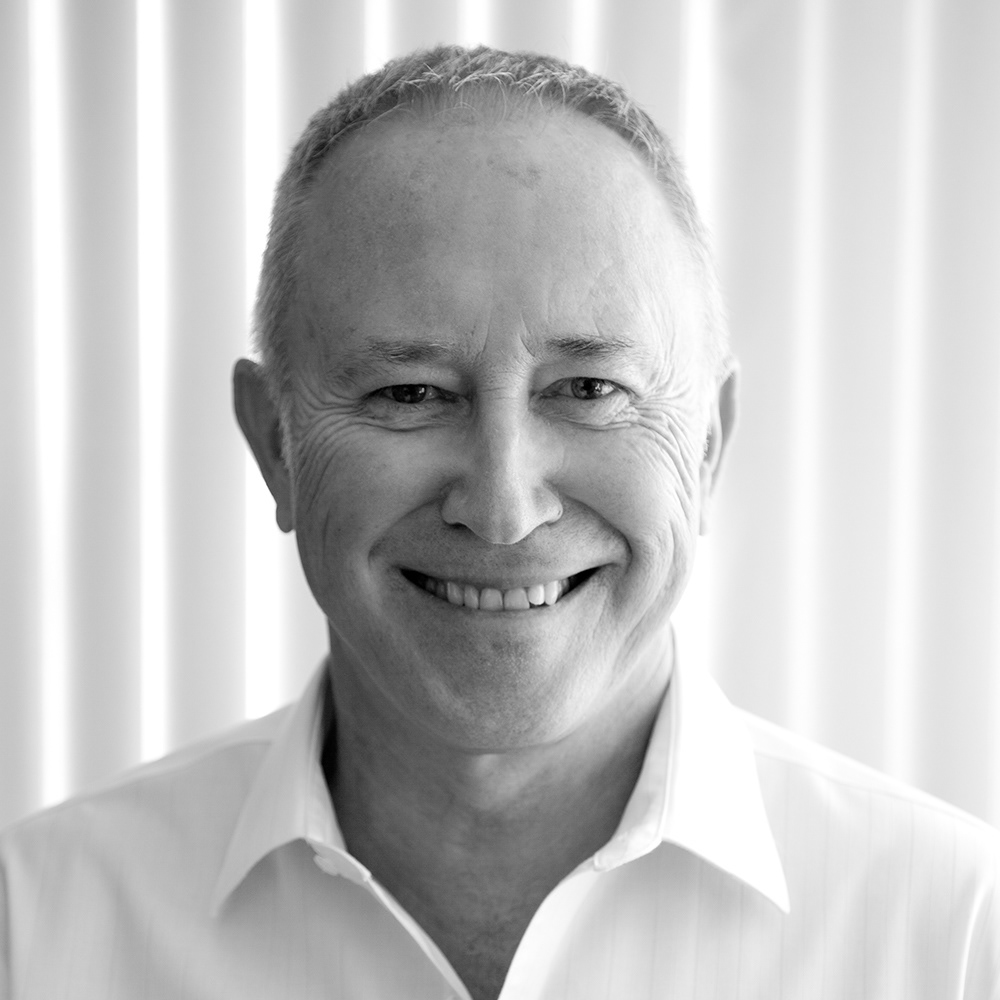 LARRY ENNS
Since accompanying singers is Larry's passion, it follows that his past credits include The Vancouver Opera, recitals in San Francisco, Seattle, Vancouver, Toronto  and Calgary.   He has also appeared as a guest pianist with the Calgary Philharmonic Orchestra.  Larry studied piano and theory in Saskatchewan and in Calgary where he taught piano for a time at Mount Royal College.  He currently produces and music directs cabarets and revues in between travels.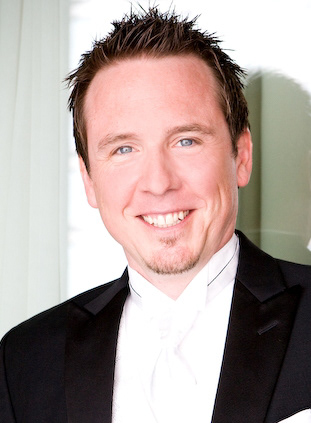 GEOFF CAMPBELL
discovered a passion for singing at the American Academy of Dramatic Arts in L.A. in 1996.   Favourite roles include Jack, Into the Woods, Curly, Oklahoma, El Gallo, The Fantastiks, M. Washburn & Barbershop Quartet, The Music Man, Gabey, On the Town, Hortensio, Kiss Me Kate, Zack, A Chorus Line, Jim Taylor, Louisiana Purchase (where he met his amazing wife, Catherine) and various "starring" roles in his truck and many more.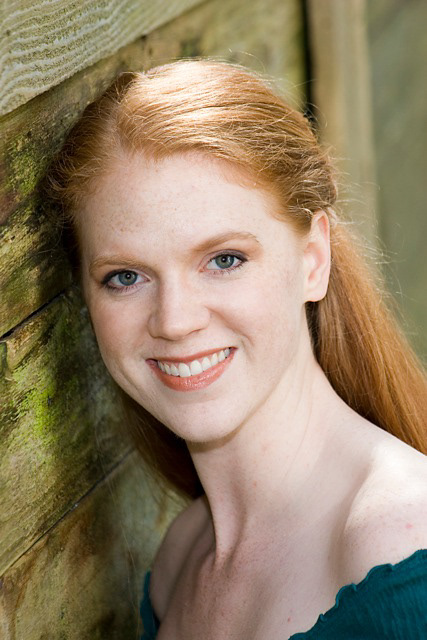 CAITLIN BEAUPRE - SOPRANO
Soprano Caitlin Beaupré, B.Mus & M.Mus (University of British Columbia) has been performing in Vancouver almost all her life.  She is a member of Vancouver's musica intima, the K Sisters, and is the music director at St.Francis-in-the-Wood Anglican Church in West Vancouver.  Caitlin began her love affair with performing at age 7 when she began her studies in music, dance and acting at the Jennings Institute for Performing Artists where she earned her Performance Diploma.  Since then she has sung five seasons with the Vancouver Chamber Choir, three seasons with the Vancouver Cantata Singers, and two years as a member of the Holy Rosary Quartet.  She was the music director and an entertainer at the Capilano Suspension Bridge, and was the music director and conductor for the UBC G&S Society's production of
Iolanthe
 , and for the Kitsilano Secondary School's production of
TheWiz
.  In May of 2010, Caitlin was awarded first place in Senior Speech Arts at the BC Provincial Performing Arts Festival including the awards of Most Outstanding Performer in the Speech Arts Division and Best Canadian Performancein Senior Speech Arts. Caitlin believes that music and performance can lift humanity to a more peaceful way of being and that artists have the ability to change the world.