The Sunny Side of The Street
This show proved how little known the lyricist can be. Dorothy Fields wrote so many songs that people knew but had not realized the words were hers. Once again the cast of six proved their versatility with ballads like "Don't Blame Me" and "I Dream Too Much" to the zany lyrics in "Welcome to Holiday Inn" and "'Erbie Fitch's Twitch". Another sold out house!
The Sunny Side of The Street
Feb, 2011 @ The Performing Arts Lodge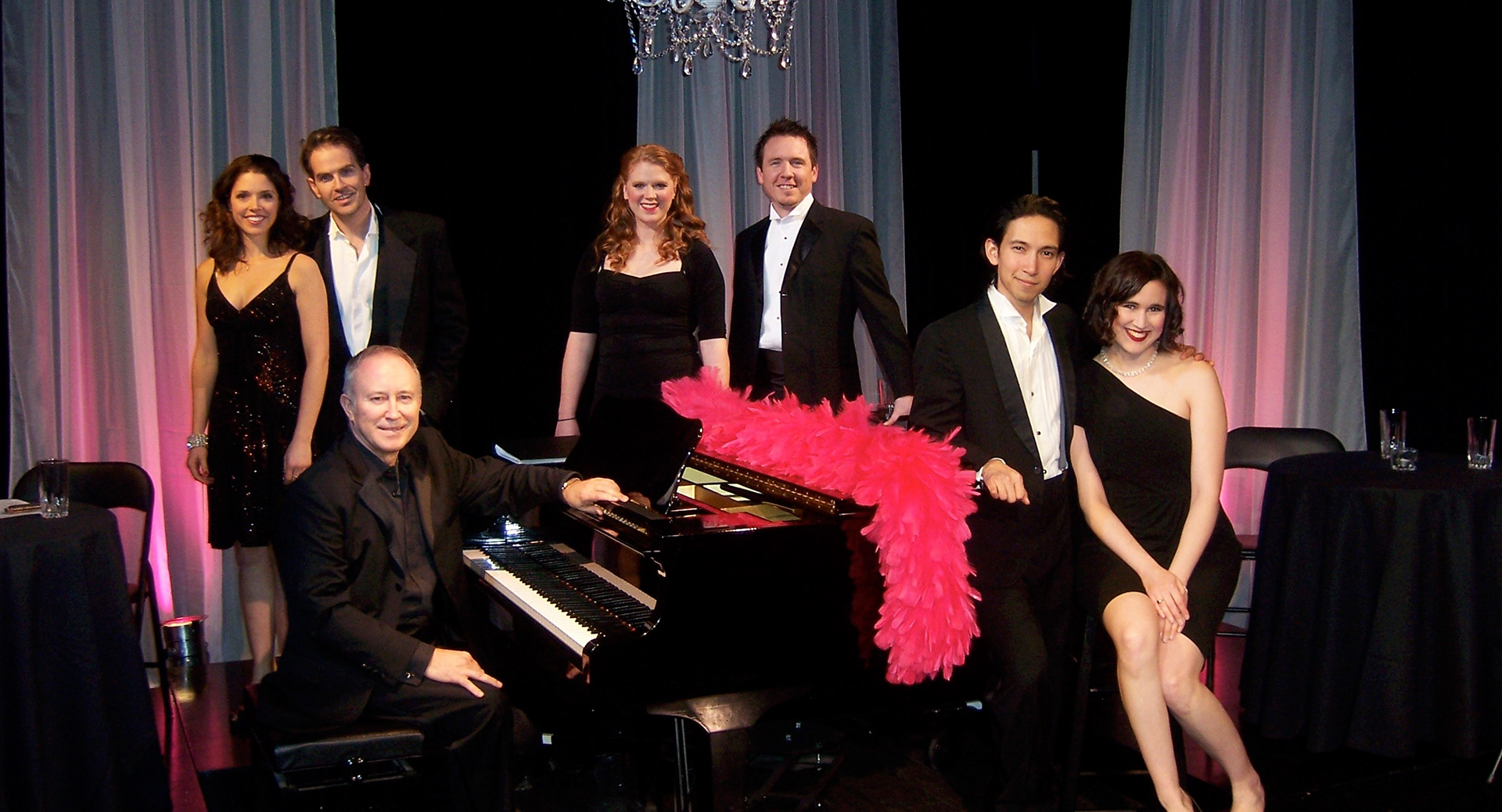 Cast of "Sunny Side of the Street" 
Tracy Neff, Tony Barton, Larry Enns, Caitlin Beaupre, Geoff Campbell, Michael Mori and Jennifer McLaren